Boxing
Versaclimbing
Yoga
Book now
Sweat
Doha
offers
Intro Sweatpacks
offers
Sweat Unlimited
Sweat by BXR
Your personal fitness journey
Sweat by BXR is a state-of-the-art pay-to-train studio, offering boutique-sized conceptual classes and focusing on creating sustainable performance through science, education and elite level coaching.
Sweat by BXR classes are centred on the main pillars of athletic training including Strength & Conditioning, Cardiovascular Exercise and Skills; suitable for all, regardless of their age and ability.
our workouts
TOTAL BODY WORKOUTS | BACKED BY SCIENCE | INSTRUCTED BY ELITE COACHES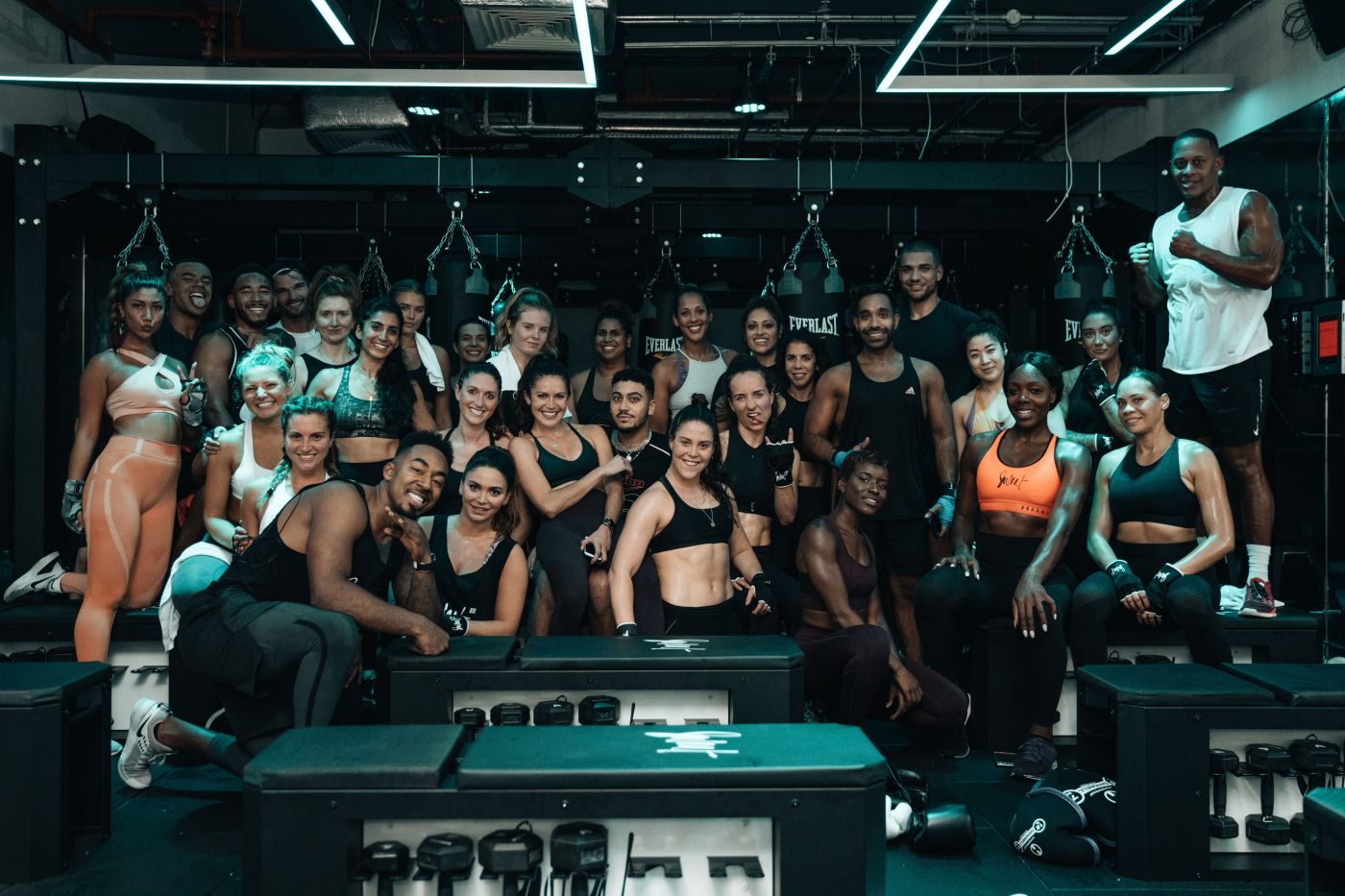 Corporate & Event Bookings
Bring your own squad, work team or otherwise, and get ready to SWEAT!